Solutions
Our Company offers a comprehensive line of software, hardware, network, consulting, training services, and support, making it of the leading resource for System Integrator and customer support solutions.
System Integration Services
System Integrated Services is the core of our business to serve the customers need for the integrations of various ICT products and services solution.
Customer Support Services
We provide Customer Support Services that involve all post-purchase supports and services that come with our warranty and post-purchase maintenance promises.
Consulting Services
The consultancy service will assist our customers in mapping their organizational plan, strategies and requirements with ICT solutions.
Software Development Services
Software Development Services include complete support for system development life cycle and improved, automated and customized unique line-of-business. We are using state-of-the-art tools such as from Microsoft, IBM and Oracle.
Network Services
Our network services will assist our customers in planning, designing, installing, and commissioning their Local Area Network (LAN), Wide Area Network (WAN) and Wireless LAN ( WLAN) infrastructure in their organization.
Training Services
The Training Services complement our other offerings by providing comprehensive training supports for our products and other adequate training requested by our customers related to ICT environment.

GIS & Remote Sensing
We also offer data acquisition and processing services, software, application development, technical expertise, consultation, training, implementation and systems integration to cover all of your needs for GIS and remote sensing.
GEO-SPATIAL INFORMATION TECHNOLOGY SERVICES
Metrology Real Sdn. Bhd Geo-Spatial information technology services from data conversion to application development and implementation. Our areas of expertise, for which we have undertaken projects conducted on behalf of a range of public, private sector agencies and government agencies include of the following services:
GIS System Development and Implementation
Digital Mapping and Data Acquisition
Data Conversion and Migration
Remote Sensing Services and Geospatial Data Provider
GIS SYSTEM DEVELOPMENT AND IMPLEMENTATION
Geographic Information System. We provide a complete range of GIS System Development Services, from Needs Analysis to System Specification and Design, to System Implementation and Maintenance. We strive to provide the most effective solutions to clients' needs, whether using off-the-shelf software or developing custom made program and solution. Make your mapping easier to create, analyze, display or distribute through customization.
Our Site Verification Work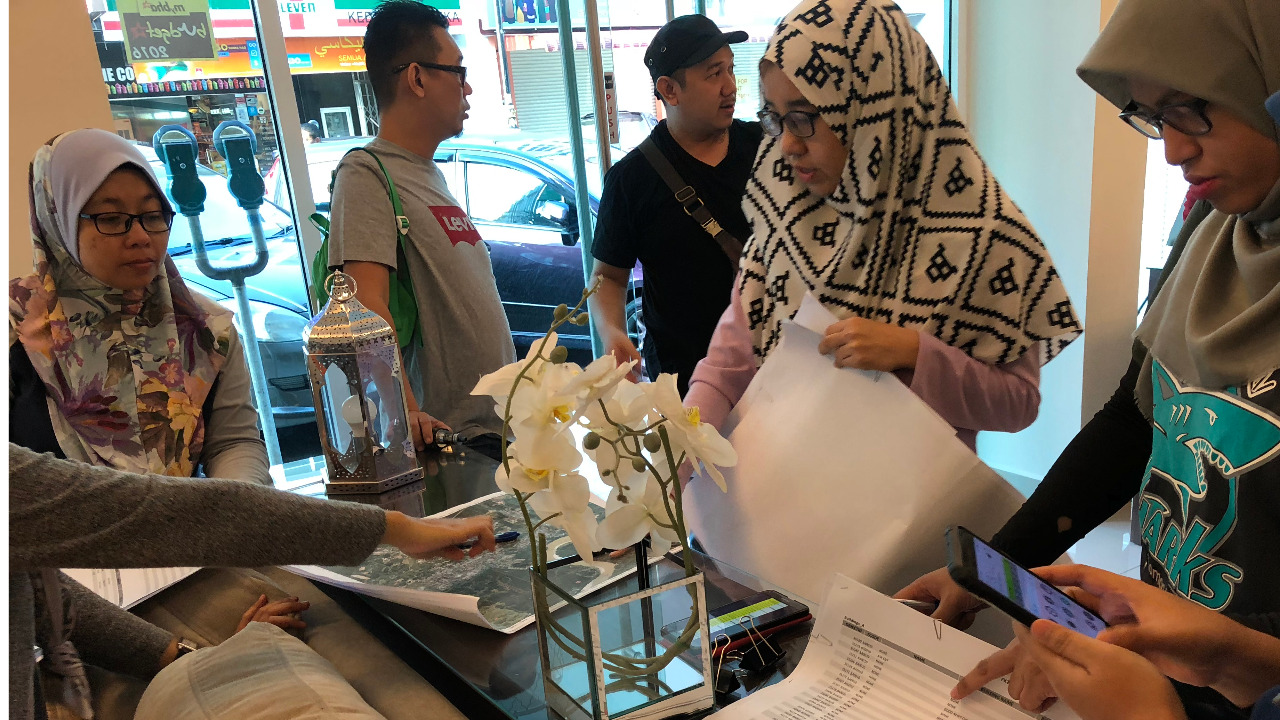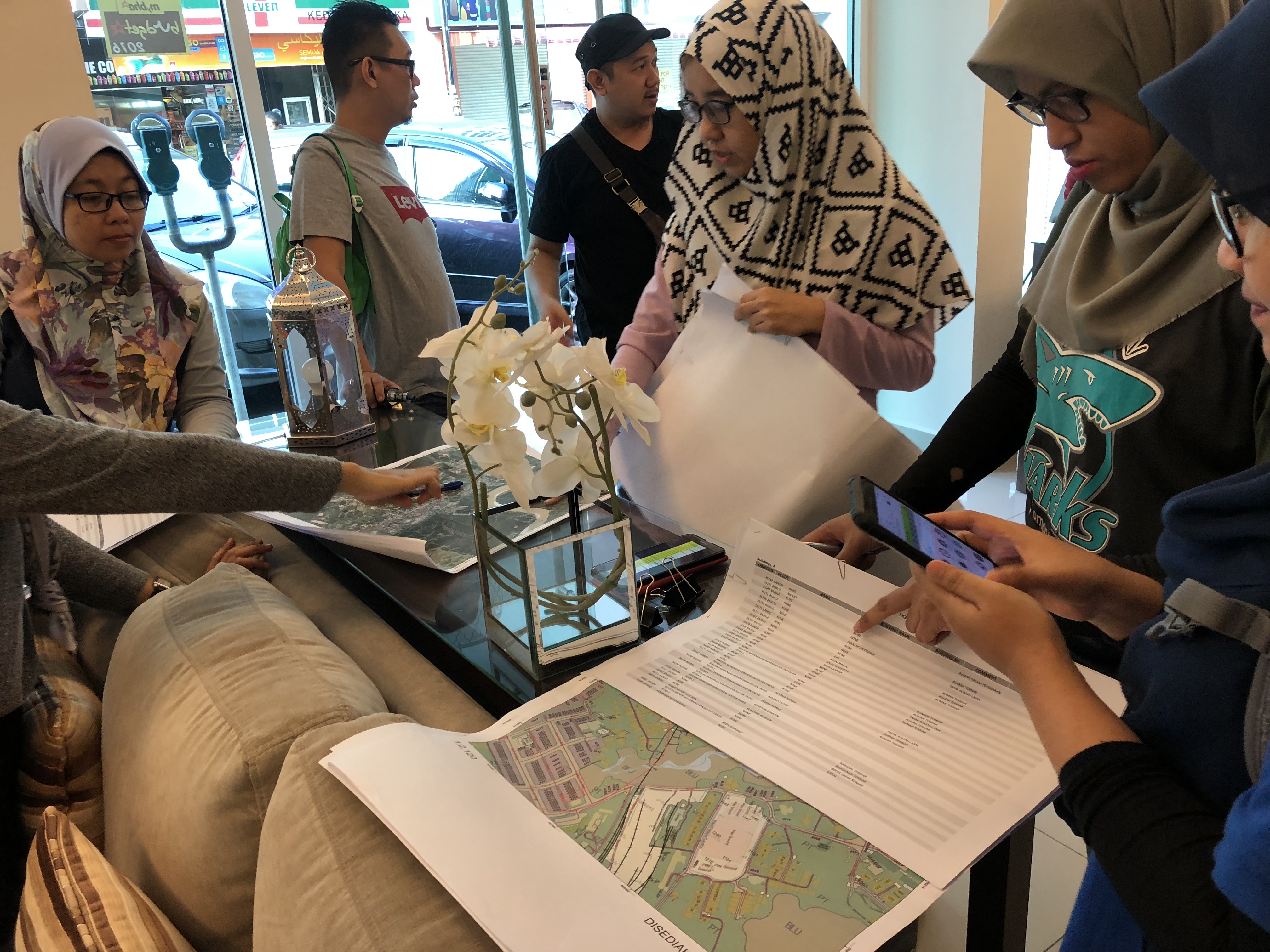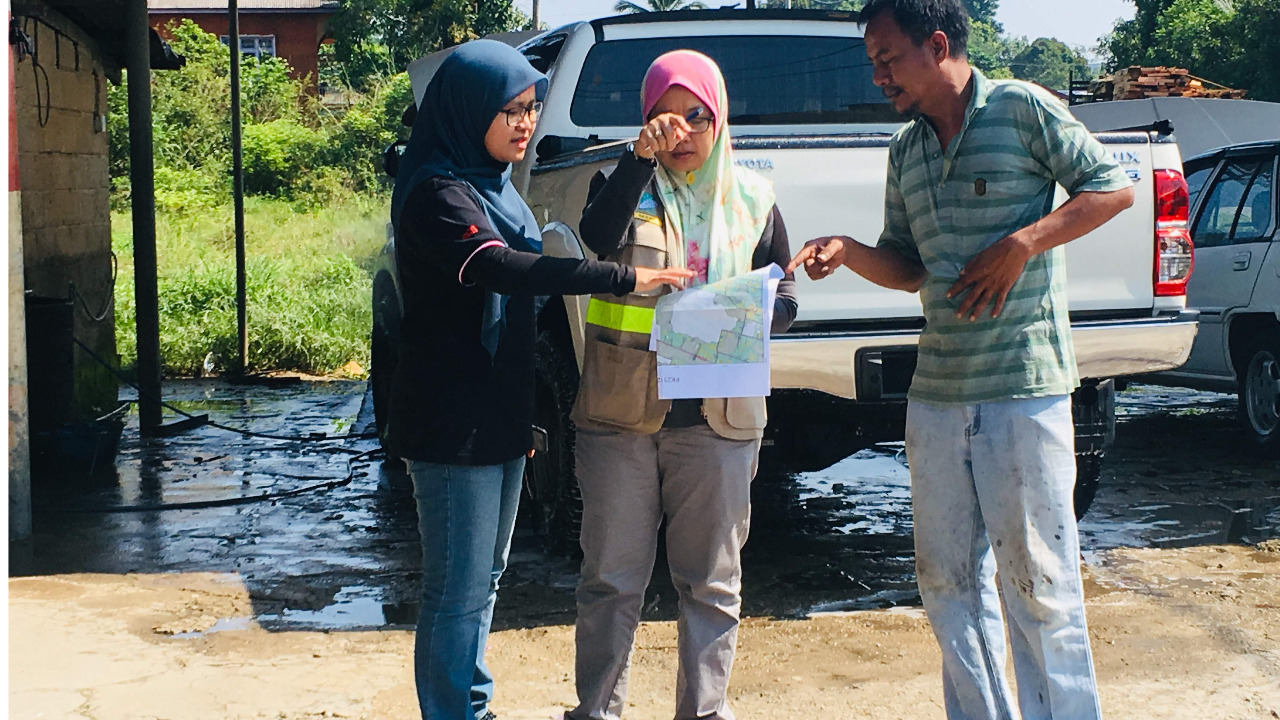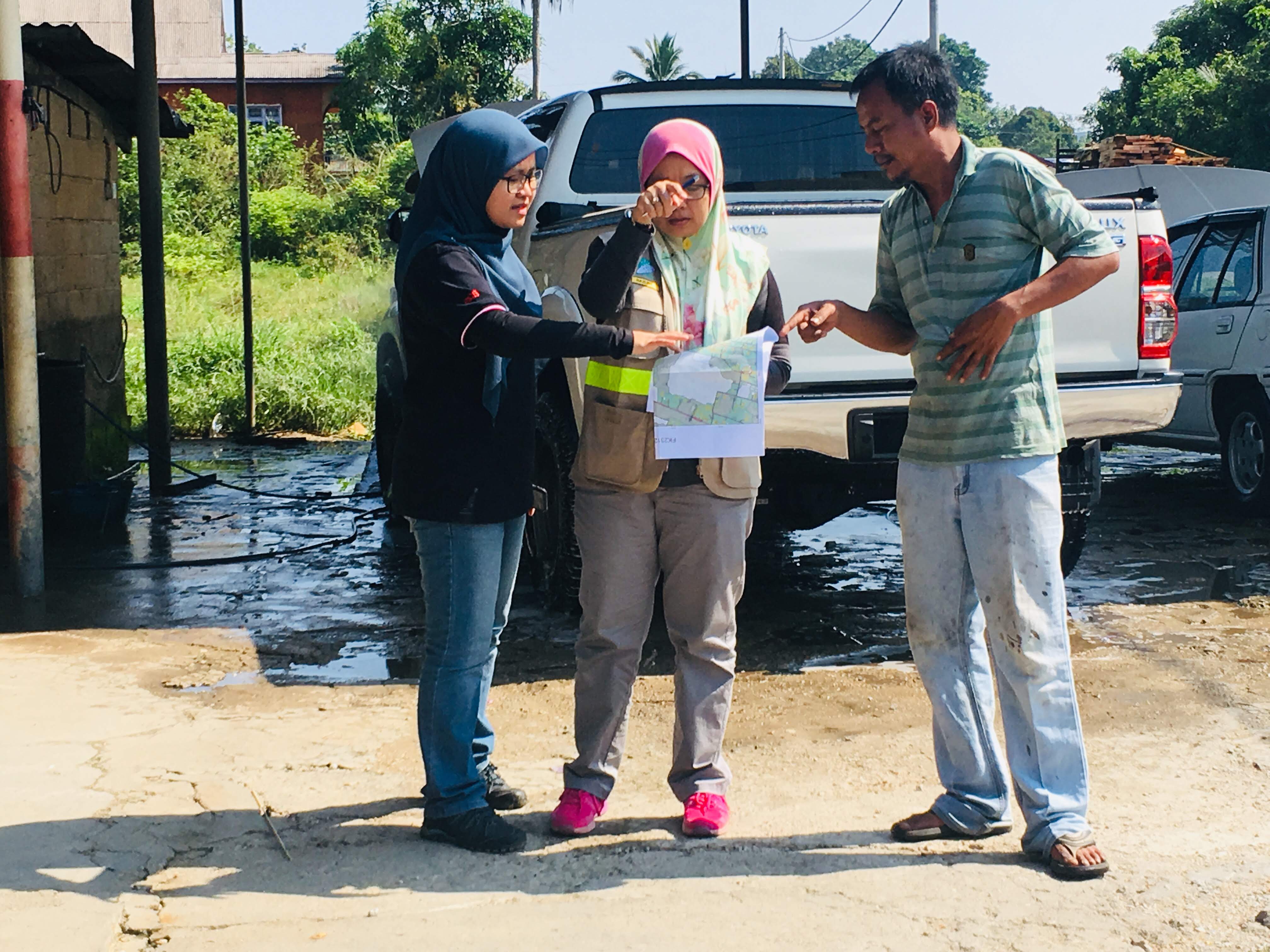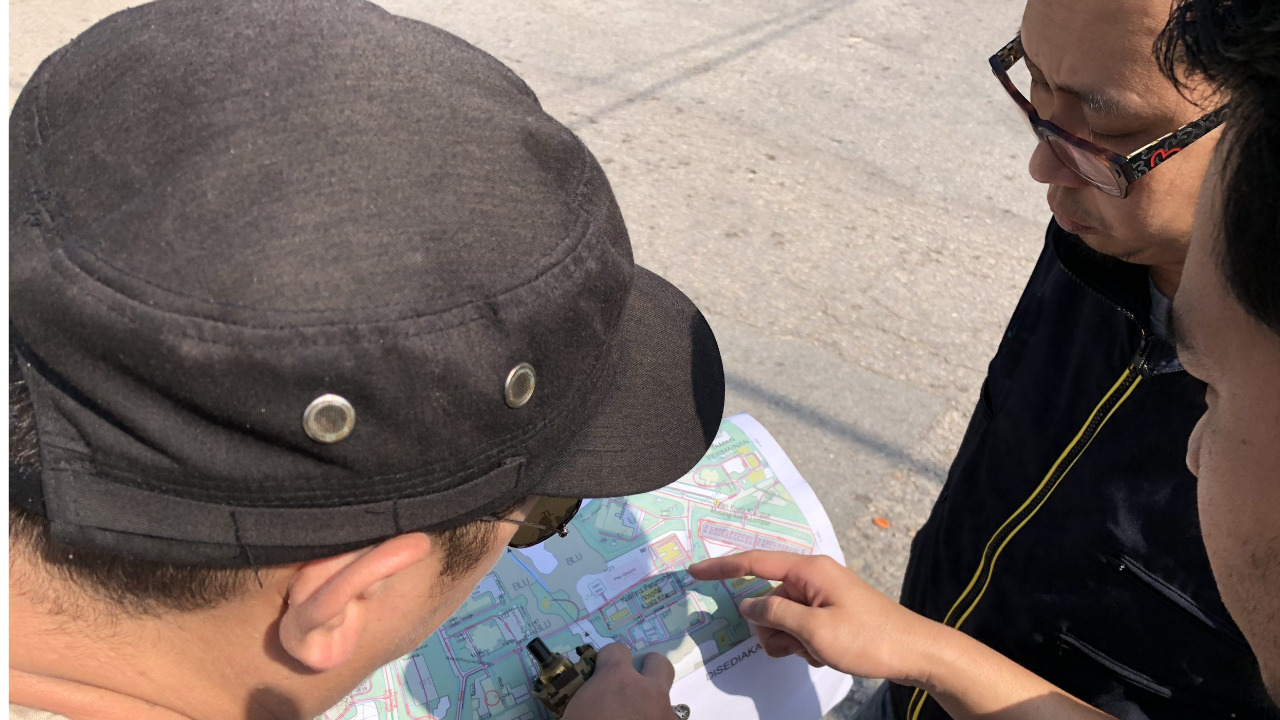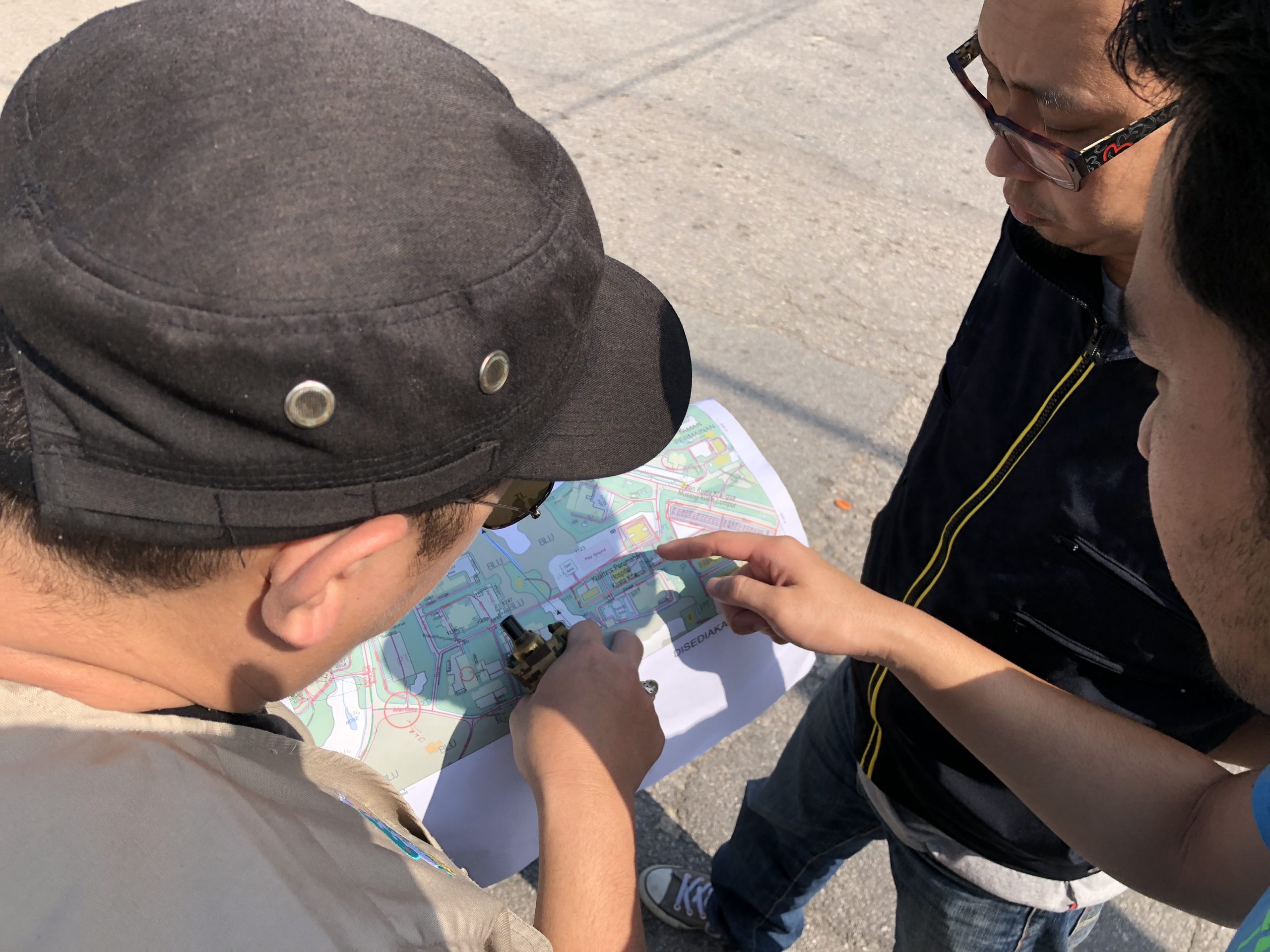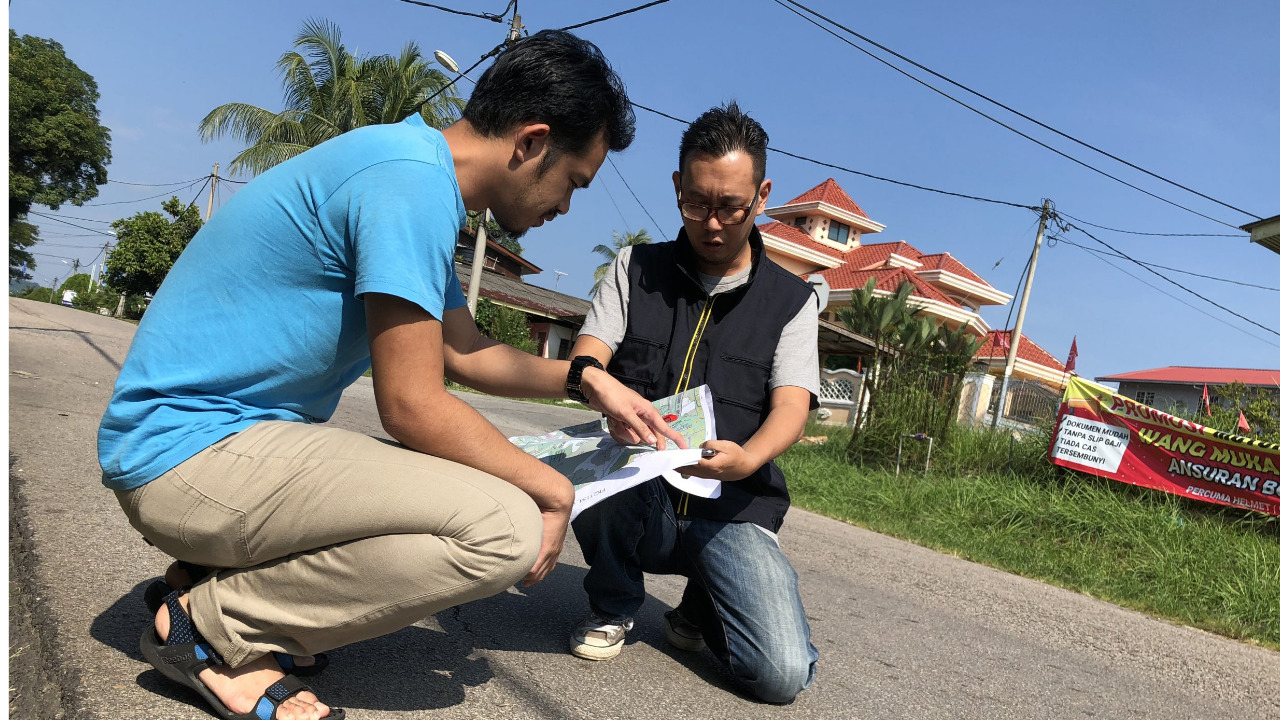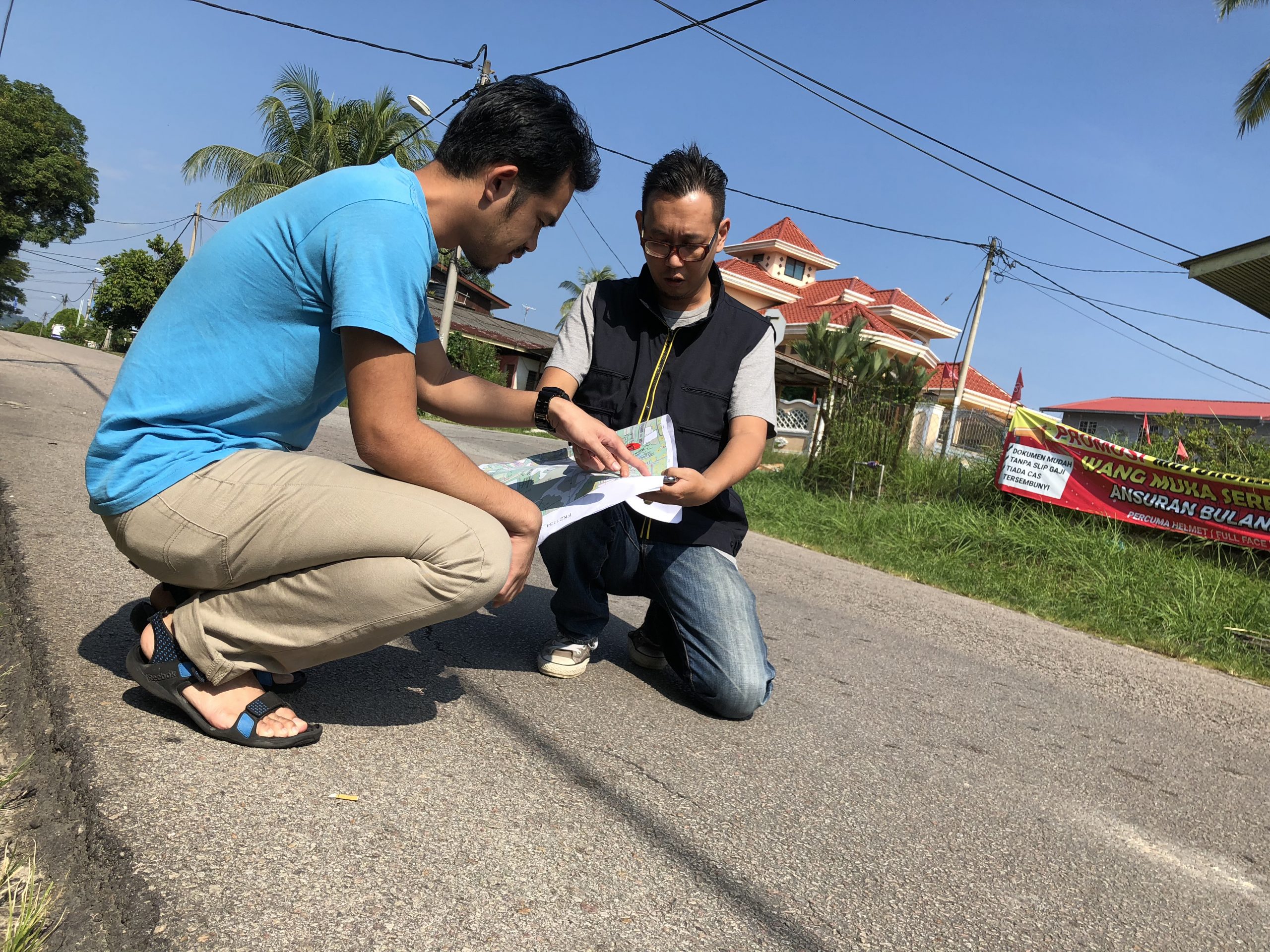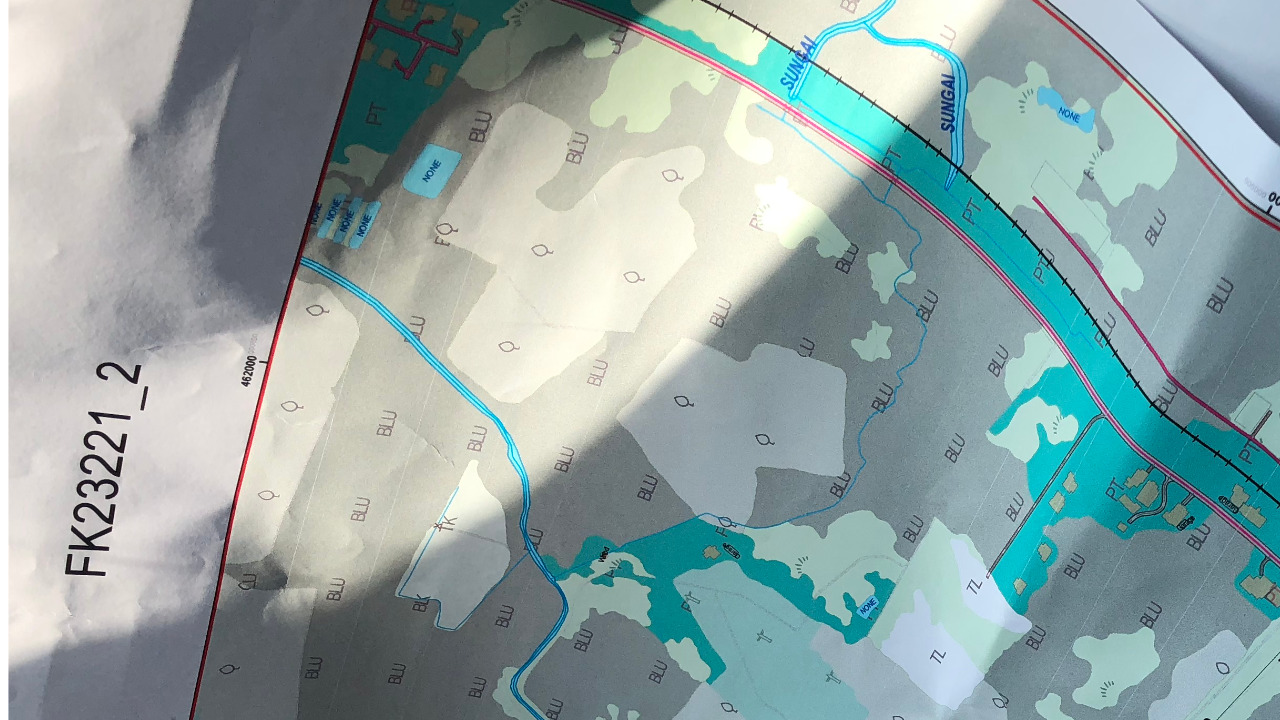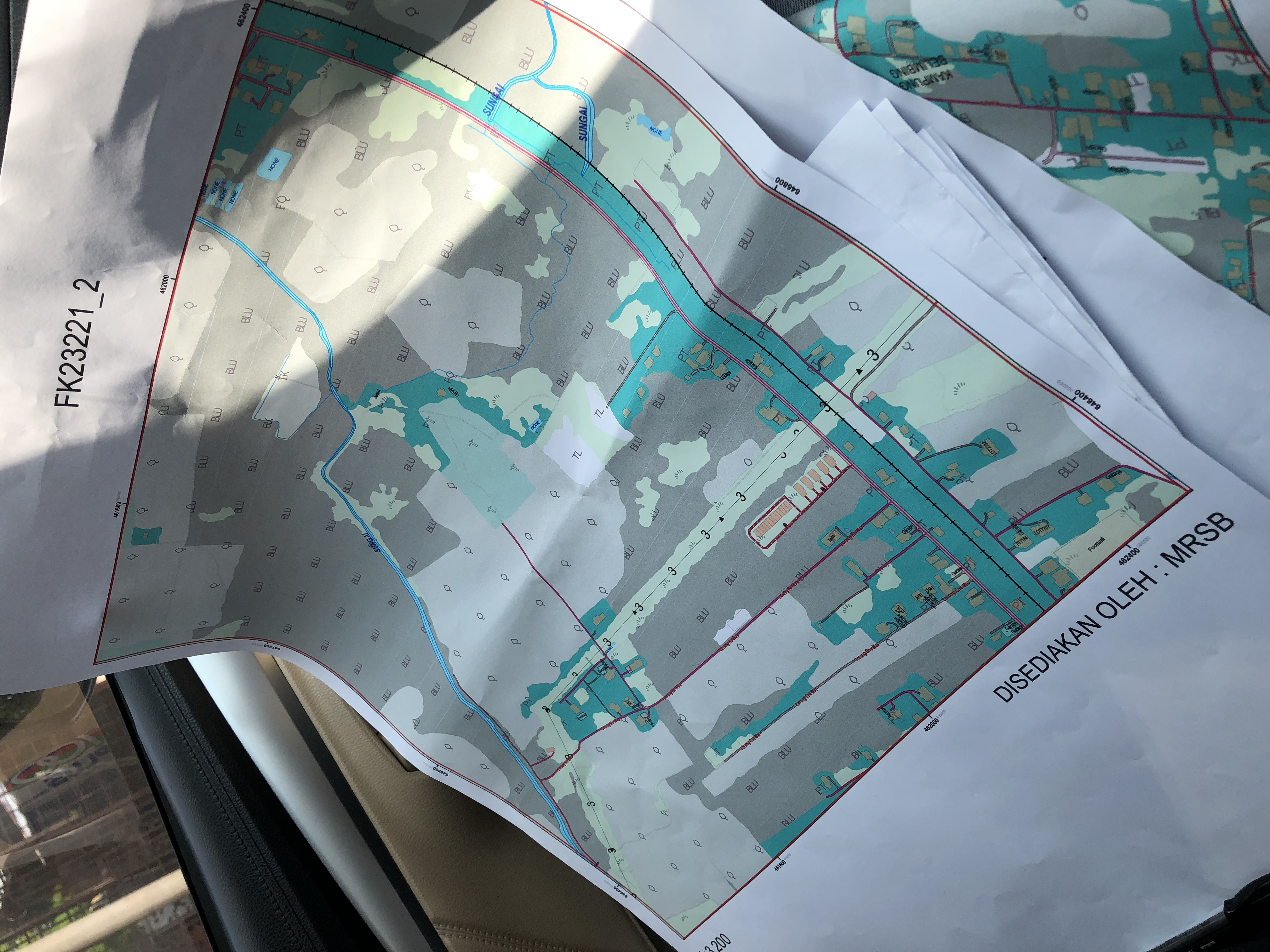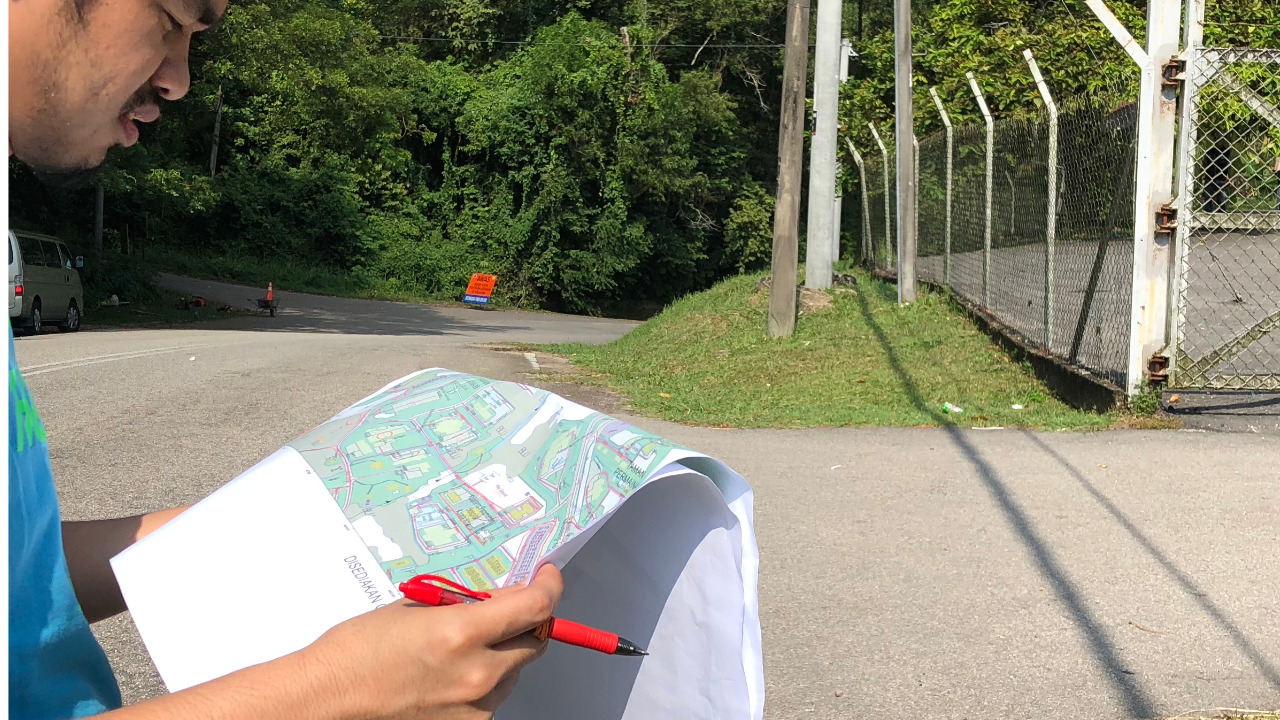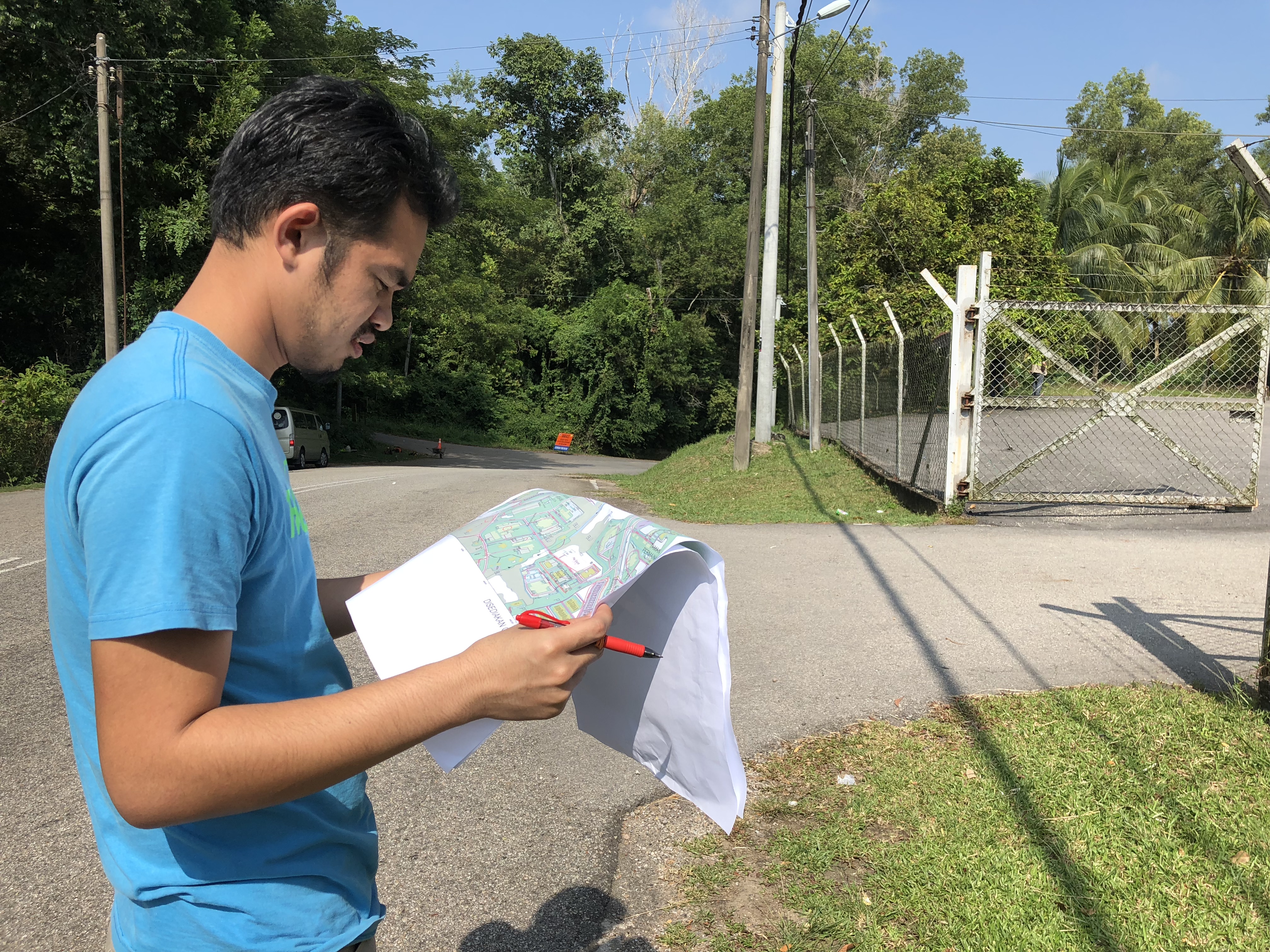 GPS (Global Positioning System)
GPS is a highly accurate navigation system using signals from satellites to determine a location on the Earth's surface, irrespective of weather conditions.It is dependent on GPS satellites high above the Earth which transmit signals containing the time and location of the satellite. Any ground-based receiver which receives signals from four or more GPS satellites can use navigation equations to calculate its location on the Earth's surface. Constant signaling can then update speed and direction information for moving receivers.
GPS was originally developed for military use but since the 1990s has been open for civilian use and is now used in such common applications as mobile phones, car navigation systems, and of course surveying and mapping.
We provide 2 methods of GPS measurement that are utilised by surveyors.
Static GPS Baseline. Static GPS is used for determining accurate coordinates for survey points by simultaneously recording GPS observations over a known and unknown survey point for at least 20 minutes. The data is then processed in the office to provide coordinates with an accuracy of better than 5mm depending on the duration of the observations and satellite availability at the time of the measurements.
Real Time Kinematic (RTK) Observations. This is where one receiver remains in one position over a known point – the Base Station – and another receiver moves between positions – the Rover Station. The position of the Rover can be computed and stored within a few seconds, using a radio link to provide a coordinate correction. This method gives similar accuracy to baseline measurements within 10km of the base station.